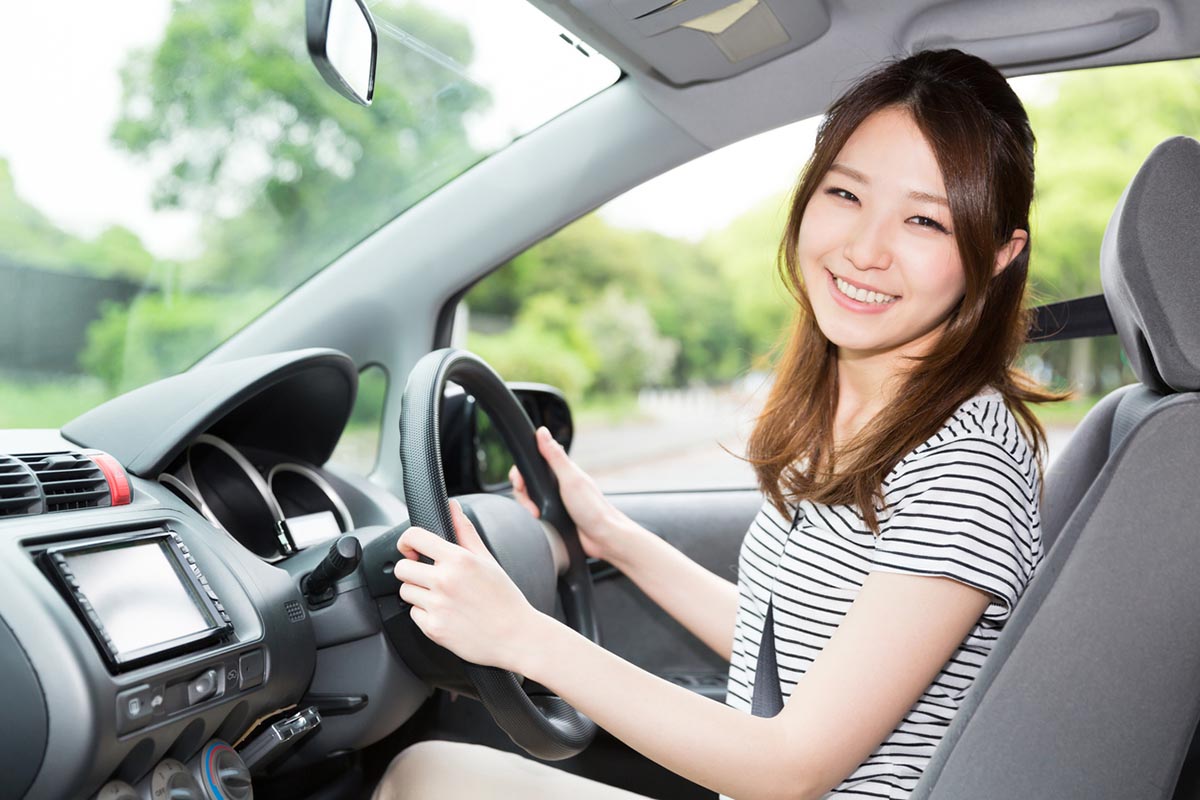 29 Jan

COE Car in Singapore: Important Things You Should Know

If you intend to buy a vehicle in Singapore, you've probably heard of a certain "COE car"a term tossed around. If you are wondering what it means and how it affects car owners, here is everything you need to know.
What is COE?
COE stands for Certificate of Entitlement and is basically a licence that gives you the right to register and use a vehicle in Singapore. Unless you have this, you are not allowed to own a car, motor, or truck within the city-state's boundaries. The certificate is granted for a period of 10 years. When the time has elapsed, there are two options you can go with.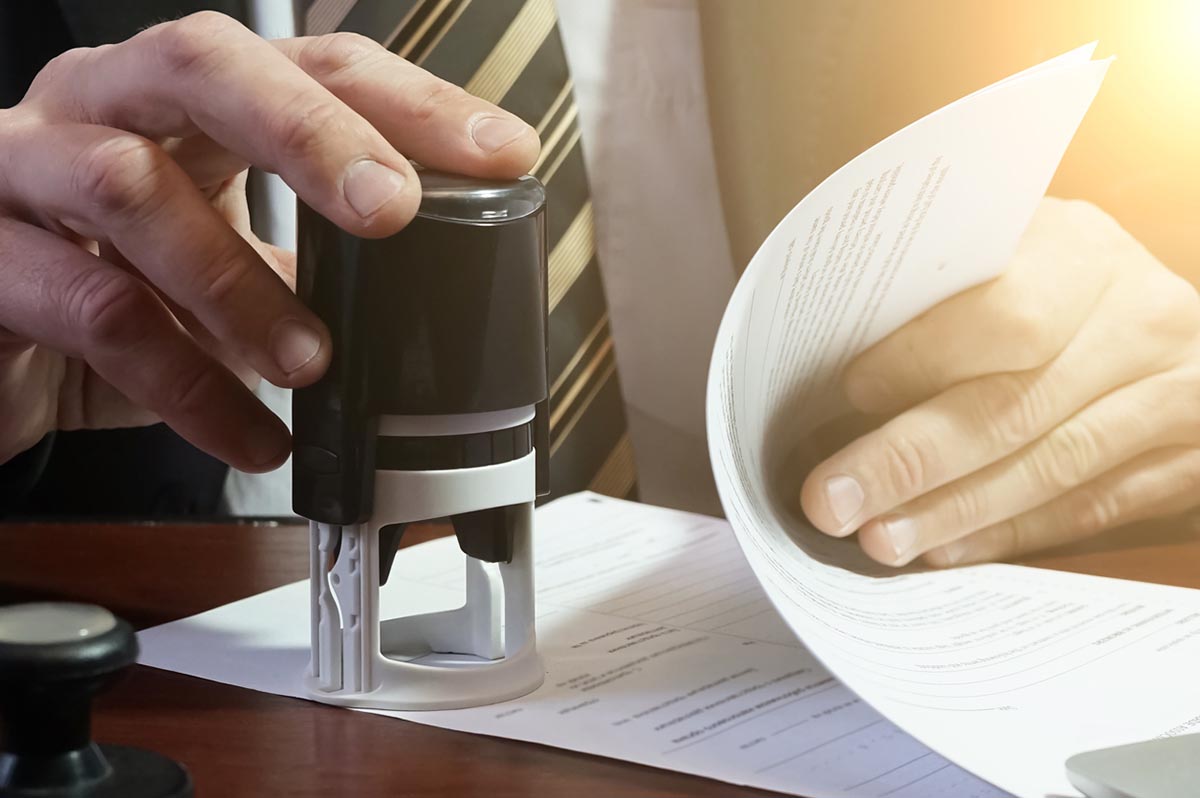 What to Do When COE Expires?
Number one, you can extend your COE for another 5 or 10 years. The statutory lifespan and the category of your vehicle will play a role in determining the duration of the renewal. Here is something to take into account. The 10-year revalidation can go on in perpetuity. This means you can attempt to extend the COE further than 20 years. That of course, if you have ready cash in hand. However, if you pick the shorter period – namely, 5 years – you will be unable to renew your car's lifespan once that timeframe is up. At the same time, though, you will pay less for the certificate.
Number two, you can deregister and dispose of your metal steed. If you pick this option, you will get the PARF, which is an acronym for Preferential Additional Registration Fee. Technically, this is a rebate given to owners who have opted to export or scrap their cars after the first 10 years without using the remaining portion of their COE. Keep in mind that the PARF rebate is instantly lost the moment you choose to avail of the certificate.
Now, if your COE expires before you have revalidated it, you must pay a fee to get the job done. The maximum period allocated for this is one month. The fees vary from $50 to $250 depending on the type of vehicle. If you still haven't extended your licence by that time, you have to dispose of your car right away.
What Does COE Car Mean?
It means that the person has renewed their Certificate of Entitlement for another 5 to 10 years. In other words, the vehicle is now older than 10 years but still hasn't been deregistered. It also denotes PARF is not an option anymore.
How to Renew Car COE?
There are three ways to do this. For starters, you can use a digital service. There is an online form that you can complete (check all LTA forms) on the website of Land Transport Authority (LTA) Singapore. You are asked to input your vehicle number, owner ID type, and preferred renewal period, along with additional information. Then, you proceed to payment.
It goes without saying, you need sufficient amounts of money in your bank account. The authority partners with the following providers: OCBC Plus!, POSB, Citibank, UOB (eNETS Debit), Standard Chartered Bank, DBS, and Citibank – list of all bank loan application forms. That being said, you should not forget these financial establishments impose daily payment limits – make sure you familiarise yourself with those before you begin the process.
The second option is to fill out the designated application form available online and send it to Land Transport Authority by post. Your PQP payment should be attached to the mail. It is important to complete the process before the certificate expires. If you are going to pay by cheque, ensure that you include your contact number and vehicle number on the back. If your COE has expired, don't send cash by post. Instead, you have to use cashier's orders.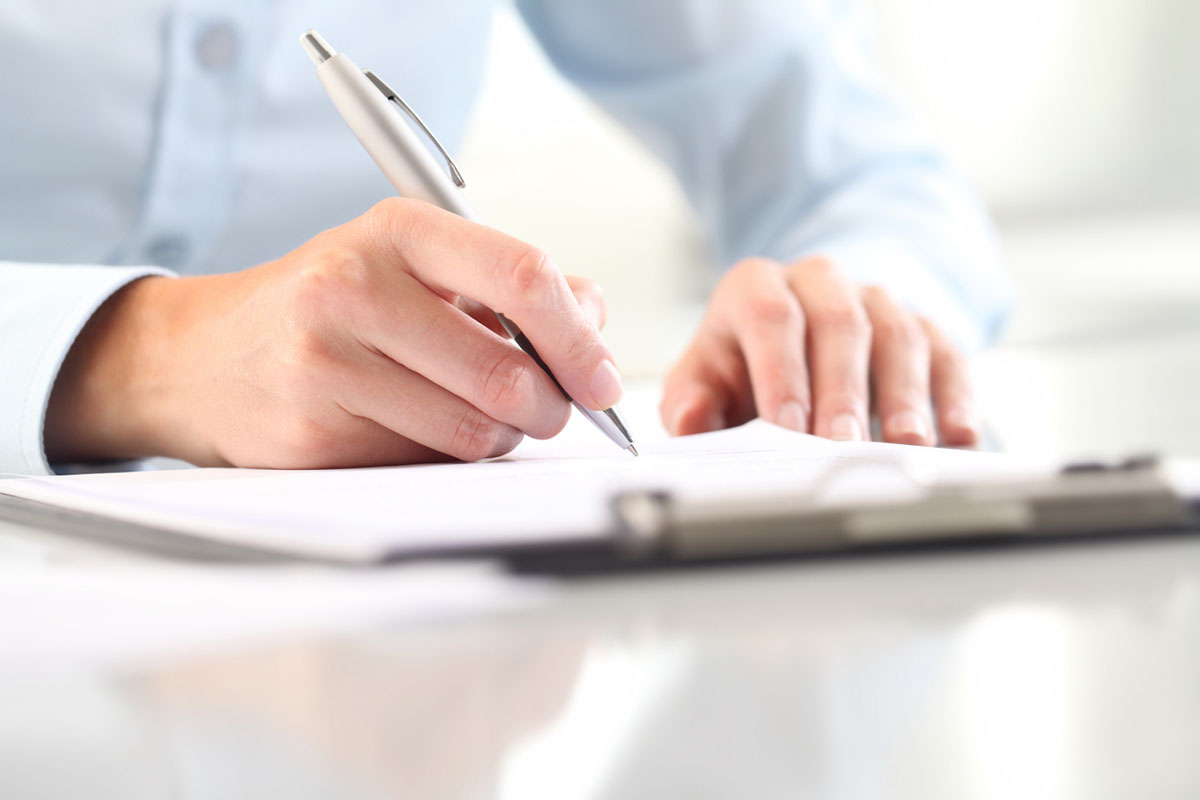 The third option is to complete the same application form but instead of mailing it to LTA, you should send it straight to LTA's Customer Service Centre. Their opening hours are 8.00am-4.30pm Mondays through Fridays and 8.00am-12.00pm on Saturdays.
How does COE affect car prices?
It basically adds to the cost a great deal. Sometimes a Certificate of Entitlement might come more expensive than the car itself. This partly explains why automobile prices in Singapore are so steep.
Should you buy a COE car?

That would depend on how well you know the owner. There is always a risk associated with buying a used car. Of course, it is a shame to scrap one which is still mechanically sound and could serve someone well for a good amount of time. In economic terms, it does make sense to purchase a COE car whose licence has been renewed for an intended lifespan of up to 10 years. The price will be much more reasonable and affordable. However, in the long run, it may turn out to not be such a wise idea.
The reason is pretty obvious but let's clarify. For one, once that period is over, you will get nothing in return. You won't be able to take advantage of a rebate for your next purchase. Not to mention, a vehicle that has been driven thousands of kilometres will come with issues. And while some of them will be visible from the start, others will be detected much later with repeated use (that is, after you have already made the purchase).
Over time, you will need to replace faulty parts. For older models, it might be difficult to find the right replacements and may have to try and get one overseas, which will increase the price significantly.
Aside from higher maintenance cost, you should take into consideration road tax fees too. In a word, there is an additional surcharge for vehicles that are older than 10 years of age. It starts at 10% over the regular tax rate per year and it can reach up to 50%. For example, if you were to pay around $1,600 for a 2.4-litre car having a 2,362cc engine capacity before reaching 10 years of age, by the time it got 15 years old, the charge would exceed $2,400.
Does Car Price Include COE?
Yes. In a nutshell, the cost of a vehicle includes the following charges: registration fees, COE, Open Market Value (OMV), Vehicular Emissions Scheme (VES), Excise Duty, Goods & Services Tax, and Additional Registration Fee (ARF).
If you still have ANY questions about COE car loan renewal, don't hesitate to contact us.